2325 Main Street East, Snellville GA 30078
Pleasant Paw's
"Inn the Dog House"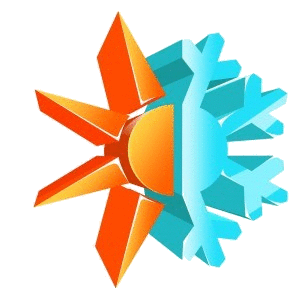 Overnights

Pleasant Paw's "Inn The Dog House" was founded on the belief that there is a better alternative to "locking up" your best friend in a kennel during those times when you need to go out of town. Dogs will enjoy their own vacation of fresh air, fun friends, and sweet dreams. Properly socialized boarding dogs will play with each other as well as the daycare dogs at no extra cost! Then, when it comes time for bed, our guests have individual kennels to eat dinner, rest and recharge for the next day.
Guests are encouraged to feel at home as much as possible. Feel free to bring your pets favorite blanket or bed, one toy, food (avoiding diet changes) and any medications. Because we are a socialized facility, medium to large (25 lbs and up) dogs are required to have a trial day for daycare and the first day is free!
Overnight Rates
​
First dog $39
Additional dogs same run $37
​
*Multi dog rates only apply if they can board in same kennel
Check-outs after 12 PM incur a $17 half day daycare charge. Sunday pick-ups incur a $17 convenience fee.
​
Here's what's Included:
​
Hotel Suite

Blankets

All day exercise & socialization

Large indoor and outdoor play yards

Twice a day feedings (three for younger dogs)

Special attention for older dogs

Yard and play monitoring
​
ALL AT NO EXTRA CHARGE!
Most boarding facilities will upcharge playtime!