2325 Main Street East, Snellville GA 30078
Pleasant Paw's
"Inn the Dog House"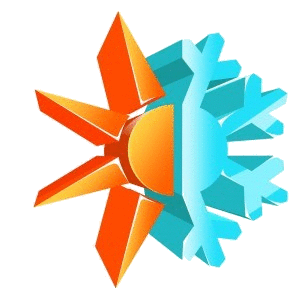 Basic Obedience
Would you like to participate in your pup's training and learn new skills? Welcome to basic obedience classes! These classes take place Mon - Fri and we will work with your schedule to make it convenient, to register simply give us a call to reserve your spot. We look forward to meeting you and your pup!
​
HOW IT WORKS
The obedience course is done over a 5 week period, one class per week.
​
DOG TRAINING CURRICULUM
This course offers 5 one hour sessions for each level
Beginner Basic Obedience
Learn
The importance of timing, consistency and reinforcement

Proper exercise and socialization for your breed of dog

To observe dog signals and what they mean

Simple procedures you do at home to earn your dog's respect and trust
​
Commands
Sit and release

Place and release

"wait" in doorways

No jumping

Loose leash walking

Conditioned downs
​
Intermediate Basic Obedience
(Longer wait times, higher distractions)
Sit with pendulum

Down with pendulum

Place in distractions, increase distance

Wait at doorways and car door

Drop

Loose leash walking

No jumping

Leave it command

Shake trick OR spin trick
​
Advanced Basic Obedience
Includes everything in the Intermediate program but will be incorporated into extremely high distractions and longer proofing times. Your dog will be well on his/her way to be completely "conditioned" with the commands and will only require limited practice sessions.
​
Off Leash (voice control)
All commands are done "off leash" at significant distances
​
Advanced Benefits
Free group and pvt refresher sessions anytime
​
​
​